Join the St Mary's Family!
Open morning:
(We will meet you at the Lodgehill Road Playground Entrance)
5th December 2023 @ 9.15am
Apply - Reception 2024
In Year Transfer Forms
(Older children can also join our school; follow the link to complete a transfer form.)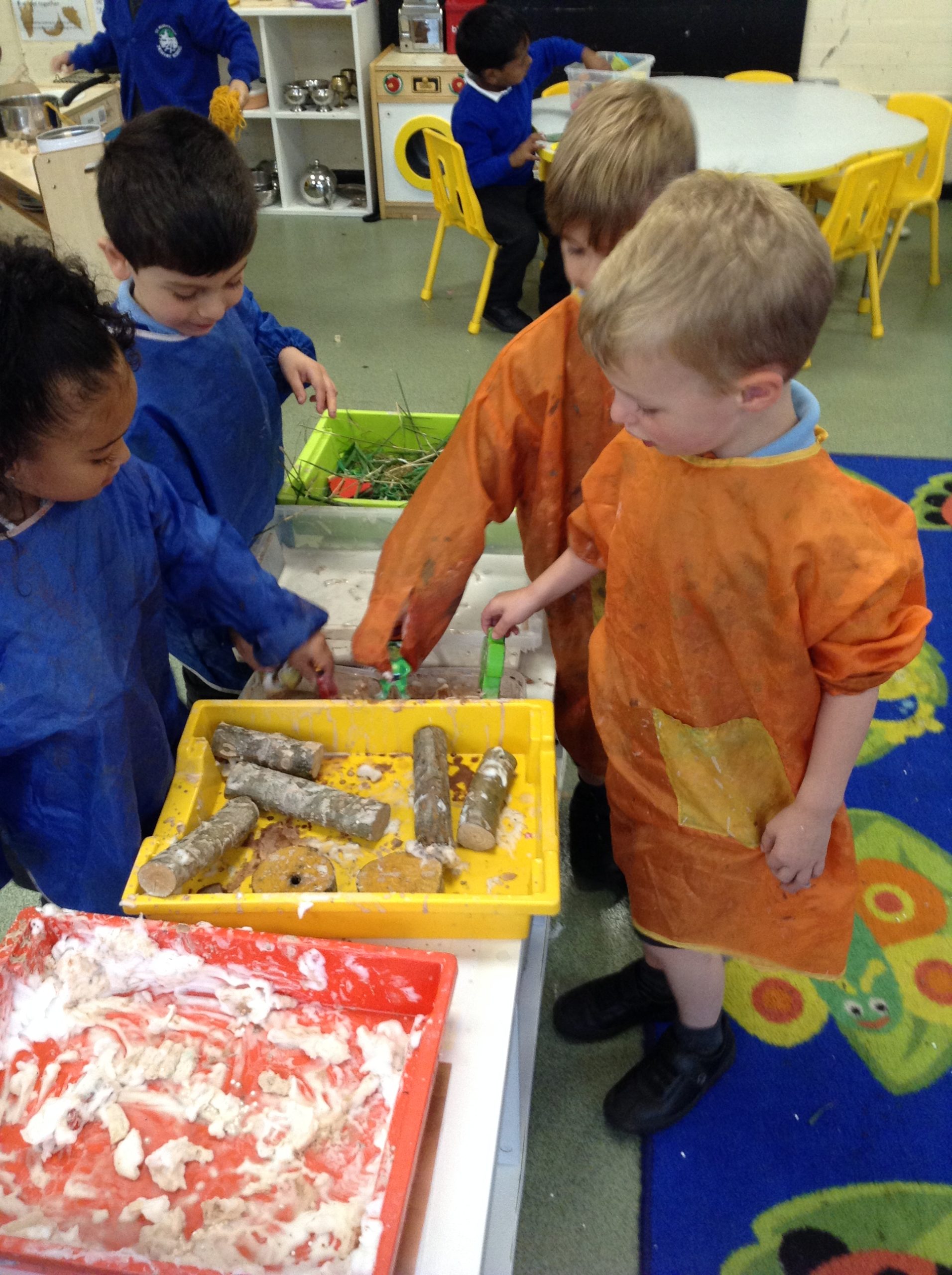 'We were very anxious about the start of school.  That's all gone. He loves it!' Parent Oct 23
'I am so happy with how my child has settled. The team are so kind and welcoming.' Parent Oct 23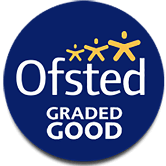 'The skilled early years team supports
children well. Children are well prepared for the learning in Year 1.'  Ofsted Sept 22
'I love Forest School – it's the best!' Pupil Sept 23
Welcome
Welcome and thank you for considering our school for your child, 
Here at St Mary's, we are a diverse and inclusive community, joined together by the belief that we can all 'bring out the best in each other'.  We welcome children and families from many different cultures, faiths and backgrounds.  At St. Mary's we ensure that all children enjoy fullness of life and that they find their moment to shine in our child-centred school.  
Our highly skilled and experienced Reception Class team are ready to welcome pupils into their first experiences of school and to work alongside families to make sure that they find their happy space at our friendly school.  We prioritise welcoming new pupils by running a range of activities prior to them starting school.  We get to know families and talk with parents about starting school.  Your child's happiness is our priority.
Our Reception class learning spaces are carefully designed to enable children to develop in the range of ways that they need to.  Our outdoor spaces, including: mud kitchen, climbing tree and Forest School, are all favourites with our pupils.  We plan for children's enjoyment and learning through their play and adults work alongside pupils to encourage, support and challenge.  
At St. Mary's we are more than a school community; many pupils tell us that they feel like we are part of their family.  We hope to welcome you and your child into our family too. 
The St Mary's Team