Our Awards
"The government floor standards have been exceeded consistently for the last three years. The school holds accreditation in the Quality Mark, Healthy Schools, Leading Aspects, Eco Silver and Internet safety awards."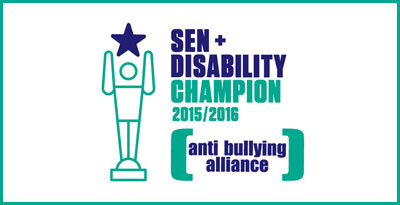 SEN + Disability Champion
St Mary's Primary School received this award for reducing the bullying of disabled children, young people and those with Special Educational Needs, those children we know are more vulnerable to bullying.
Healthy Schools Award
Awards are for schools to recognise their achievements in supporting the health and wellbeing of their pupils.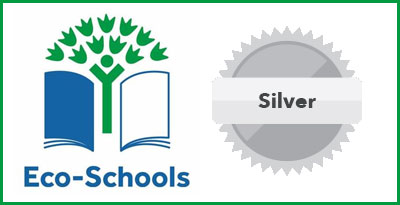 Eco-Schools Silver Award
We are proud to have achieved a Silver Award for Eco-Schools.
Reading Connects
Reading Connects is part of the National Literacy Trust, we are proud to support our pupils through reading.