Our Ethos
All members of the school community are expected to behave in a considerate way towards each other and to demonstrate positive attributes which support our school ethos. Through doing so we aim to create a school community built on respect, compassion and love where each individual has a sense of respect and belonging. These principles are designed with the aim that children can carry these into their lives beyond school, both now and in their own futures.
Ethos and Vision Video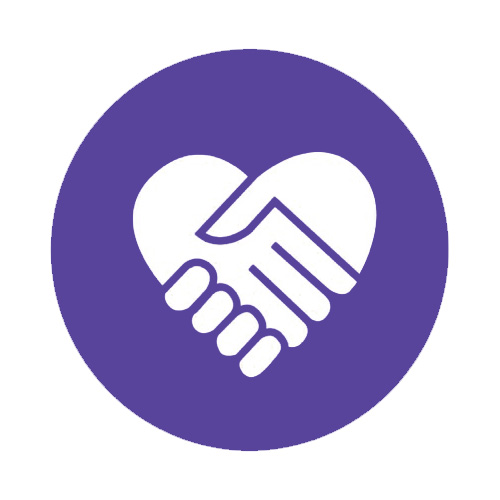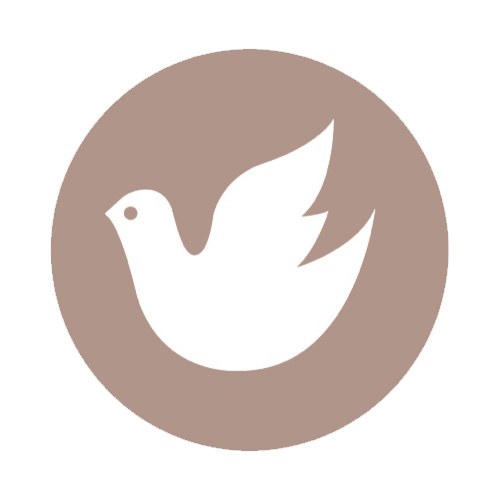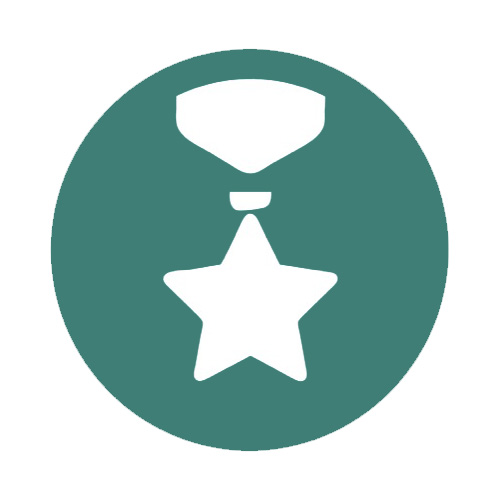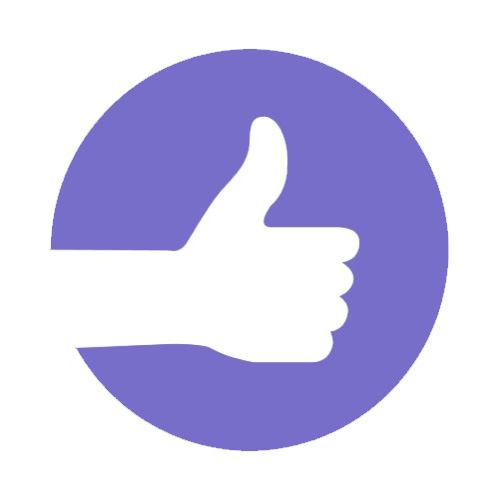 These values also underpin our approach to behaviour management and are taught throughout our curriculum and during our daily worship sessions. In this way we hope to enable children to play a full and positive role in their communities both now and in the coming years.