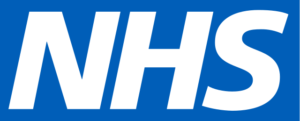 Watch the video below to see what you have to do!
Important Information
Since the video was produced, we have extended the competition deadline to Friday 19 June 2020, allowing more schools and their students to enter and say thank you to the NHS and its staff.




Unfortunately, they can now only accept online entries through their online form 

(click here).
What now….
Click the image on the right to read the instructions.