Friends of St Mary's
Friends of St Mary's Primary School (FOSM) are a team of staff, parents and carers working together to benefit the school. Our motto is:
To support the learning experience.
We do this by
Raising funds for much needed resources such as IT equipment
Organising fun events for pupils, families and the local community such as Christmas & Summer fayres, termly discos, a bingo night
Supporting school activities by providing refreshments e.g. church services, sports day
If you have any ideas what the monies raised should be spent on then please tell your class rep.
Our meetings are generally held 2-3 times a term.
In these meetings we plan our next events and discuss our next fundraising target.
We're always looking for people with new ideas or energy to come and get involved.
If you're not able to make the meetings we have a number of small roles, many of which can be done from home that you can get involved with e.g. baking a cake for a church service, wrapping Christmas presents, selling raffle tickets or being a helper at a disco or fayre.
This year we have decided to raise funds to improve the quality of the playground for our children. We would like to buy new equipment and give it a much need renovation.
Whether it be time, donations or just some good ideas we really value your support.
If you would like to get involved or find out more we'd love to hear from you please email:
enquiry@stmryb29.bham.sch.uk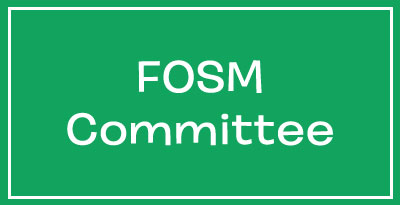 Chair – tbc
Vice chair – tbc
Treasurer – tbc
Secretary – tbc
CLASS REPS
Under Review